How To Make Classic Lo Mein (Noodles)
I love this deceptively simple dish. If you have all the ingredients, you can have a plate of delicious noodles on the table within 15 to 20 minutes, with prep included.
There really isn't such a thing as a "lo mein" noodle, so don't try to find it on the shelf. You want to buy an egg noodle or pasta that's relatively thin and has some tooth. Some common names will be lo mein, chow mein, egg noodles or pancit noodles. Most markets have Japanese yaki soba noodles in the cold case, and those would work perfectly.
Spaghetti or fettuccini cooked al dente and rinsed in cold water and drained in a colander will also make a great lo mein. The traditional difference between lo mein and chow mein is that lo mein is a soft noodle with some gravy, and chow mein is a crispy fried noodle tossed with or smothered in sauce. This has become very convoluted over the 200 years Chinese food has existed in America, with regional evolutions.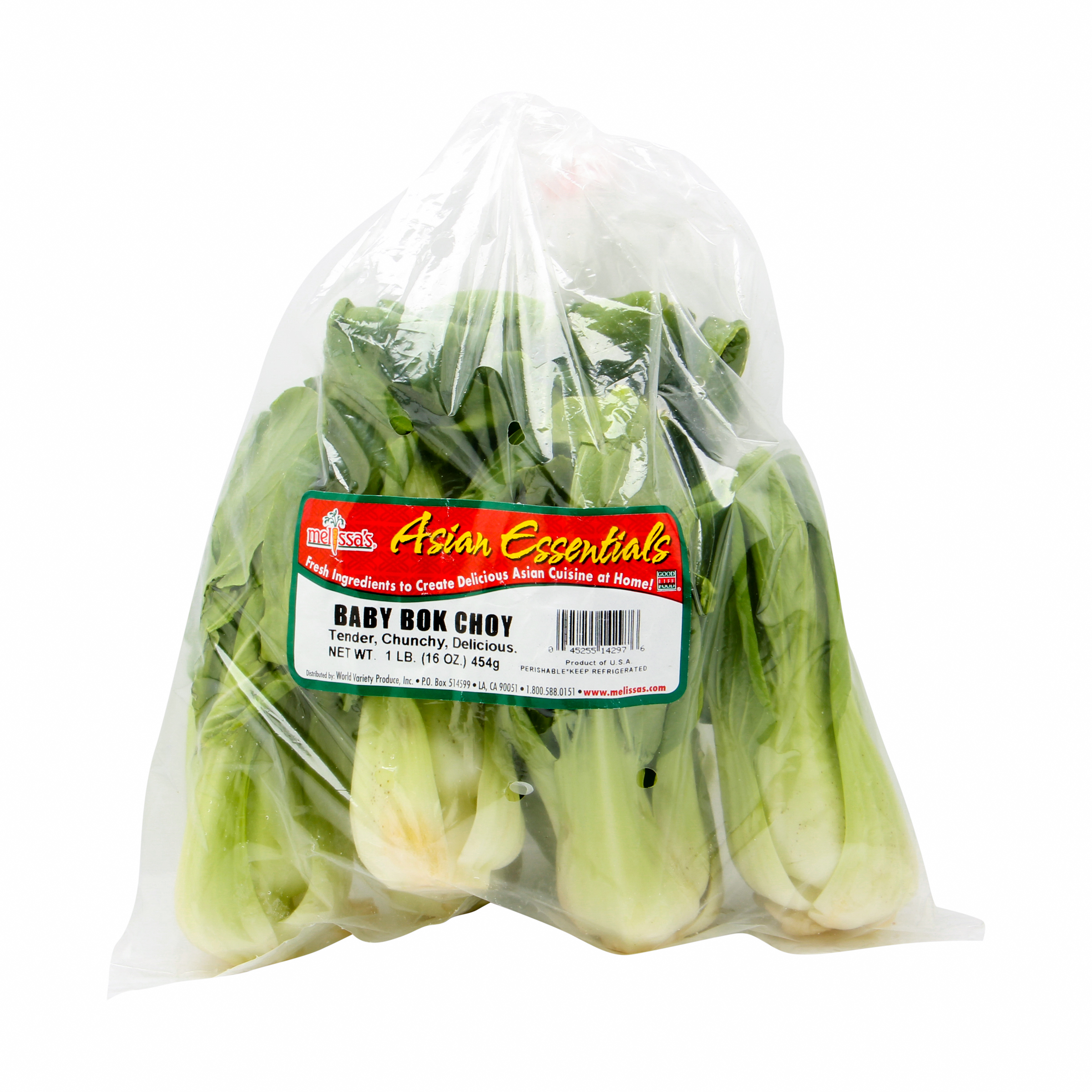 Another tip: Although sesame oil is a fat and you would assume it should be used to start the stir-fry, I want you to treat it like a sauce. Sesame oil has incredible aroma and flavor but burns at a low temp. Add it to a sauce instead and use a high-temp oil like canola or peanut for cooking.
Easy Lo Mein Noodles
You can make your own restaurant-quality Lo Mein at home… and in ONE PAN! Jet is here to show you the ropes step-by-step.
3 Tbsp Cooking Oil
1 Tbsp Ginger (thin sliced)
2 Tsp garlic (minced)
1/2 lbs. Chicken breast or thigh (thin sliced)
1/4 lbs. Baby Bok Choy (Bottoms removed)
1/2 lbs. Fresh Lo Mein Noodles (or sub linguini cooked al dente and rinsed)
3 Tbsp Oyster Sauce
1 Tbsp Cornstarch mixed into 1 Tbsp water
1 Tsp Sesame Oil
1 Tbsp Soy Sauce
½ Cup Chicken Stock
2 Green Onions (cut into 1 ½" Pieces)
In a medium bowl, stir together cornstarch slurry, oyster sauce, sesame oil, soy sauce and chicken stock until combined.
Heat pan to high and add oil. Add garlic and ginger and cook until light brown and fragrant, about 30 seconds
Stir in chicken and cook until browned on the exterior, medium well, about 1-2 minutes.
Add noodles and bok choy to the pan and cook until, about 2 more minutes until tender.
Stir in the sauce and allow to come to a boil, sauce will thicken slightly.
Continue to cook until chicken is cooked through and green are slightly tender.